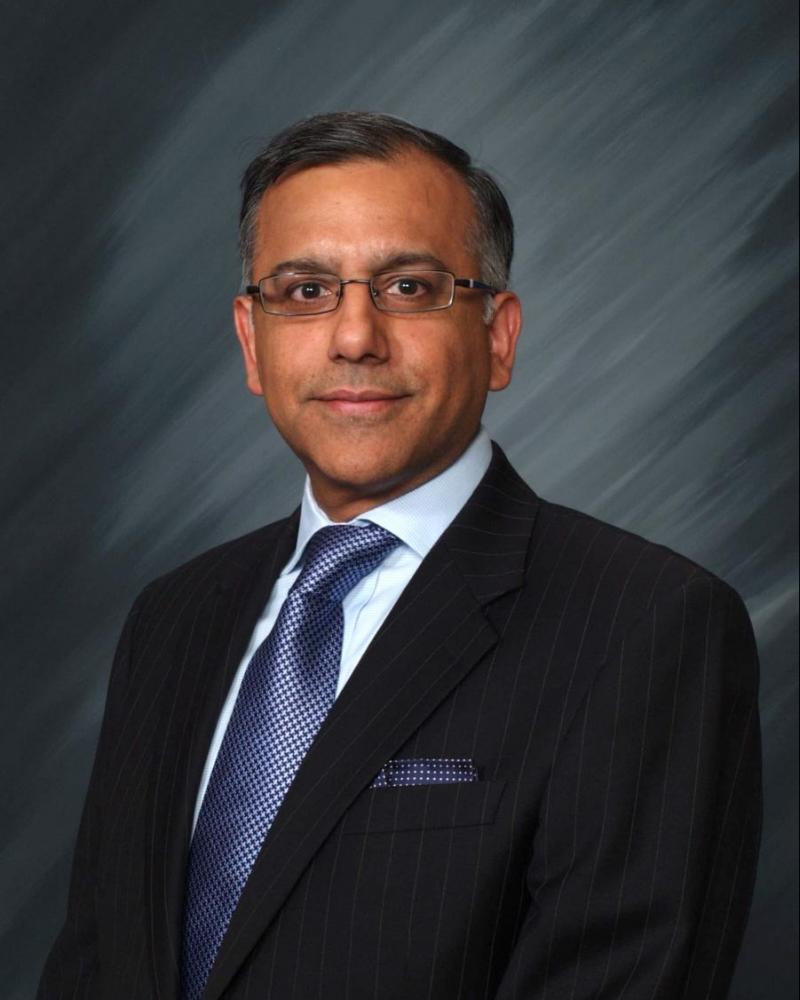 Ratan Khatwa
Senior Chief Engineer - Human Factors
Honeywell Aerospace
Biography
Ratan Khatwa is Senior Chief Engineer at Honeywell Aerospace and provides human factors leadership and vision across Honeywell's flight deck systems product portfolio. Ratan has held previous positions with the Netherlands National Aerospace Laboratory NLR and Rockwell Collins. He has made significant contributions to
the development of numerous advanced flight deck systems on various aircraft types including those from Airbus, Boeing, Dassault, Embraer, Gulfstream and
Pilatus. Ratan is a Fellow of the UK Royal Aeronautical Society.